Hyclass Haijia Shi women's brand to Europe and South Korea-based women's fashion, not only in the global fashion, shoes and hats, leather and costumes far ahead of personal design, but also the inherent spirit of the meticulous and famous tolerance. To create an unparalleled mix of women, making both the petite and feminine southern women, or the relatively full body structure of the southern women are able to find their own clothing, reflecting the most vividly.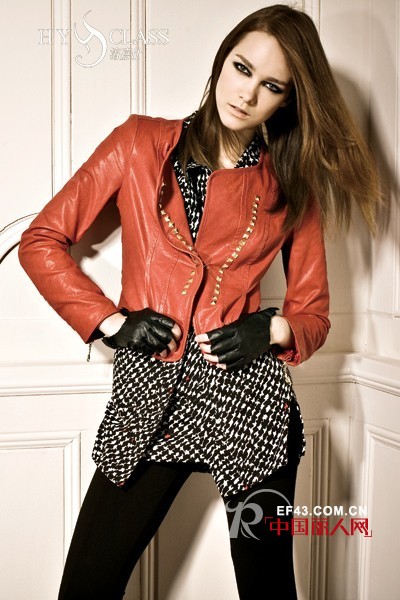 Nine companies support:

● Product Support: Six series of products, forming a popular, taste, distinguished product structure for all sectors of the consumer choice;

● brand support: powerful industry well-known brands, distinct personality CIS, leading brand promotion;

● Management support: Based on the practical experience of dozens of outlets for many years, we establish a complete, scientific and rigorous store management system and corresponding implementation team.

● Propaganda support: unified VI, newspapers, fashion magazines, promotional pictures and other VI images and ongoing advertising investment

● Training Support: Continuous product display, shopping guide training and providing shop service of shop terminal for customers to help customers improve the sales performance of shop terminal;

● Design and Development Support: a strong design and development capabilities, to grasp the latest trends at home and abroad

● image support: free store image recognition system, free store image design;

● cost-effective support: adhere to high quality, high quality, excellent service, cost-effective;

● Incentive policy support: sales scheduled to be completed on schedule, the company provides rebates, incentives, discounts and other policy support;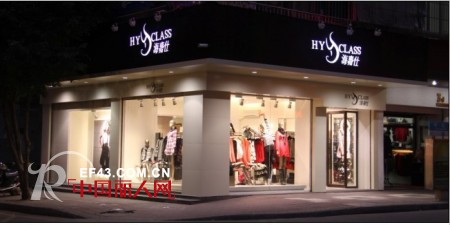 Join conditions

● agree with Haijia Shi brand and corporate culture

● more than 2 years of experience in brand apparel business, a certain degree of financial strength, to personally participate in shop management;

● operating venues: the local bustling commercial center, shopping malls or well-known shopping malls;

● business area: stores, shopping malls counter practical area of ​​40 square meters and above;

● shop decoration: unified by the company to provide the image of decoration, the company provides crystal brand LOGO;

Franchise materials: The company provides free renovation image, quarterly brand image album CD, brand franchise bronze, shop decoration renderings, image advertising paintings, POP, shop operation manuals, staff manuals, training materials, sales reports, promotional items



The craft candle is a candle which produces all kinds of color flame in the combustion,can as Christmas Candles or Wedding Candles,is also Scented Candles,Floating Candle, Silver Candles , and is composed of the main combustion agent, the hair color agent and other auxiliary agent. The principle of hair color is in accordance with some metal ions or their compounds in the heat, the molecules in the high temperature effect, from the original orbit, the formation of transition movement. Electrons emit the energy stored in the original when they jump, and emit a variety of gloss, the color of the light depends on the radiation spectrum of the substance.
1, there are a variety of burning colors: red, yellow, blue, green, purple, etc..
2, non-toxic, no smoke, tasteless, can eliminate the smell.
3, the combustion temperature of 85 DEG C, after turnover is not easy to burn.
4, the flame is soft, can DIY make the color of the candle body, free combination of flame color.
5, wick combustion does not produce CO combustion gas, no pollution to the environment.
6, for natural organic matter, easy to dissolve, with soap and water is easy to clean.



Craft candles

Multi-Color Craft Candles,Christmas Candles,Scented Candles,Wedding Candles,Floating Candle,Silver Candles

HEBEI GEMMY IMP.& EXP.CO.,LTD , https://www.hbgemmy.com