Passion in July, the fashion event, the 13th China (Shenzhen) International Brand Clothing & Accessories Fair (referred to as "Shenzhen Apparel Fair") organized by Shenzhen Economic and Trade and Information Technology Committee and Shenzhen Garment Industry Association will be held in 2013 July 11-13 in the Shenzhen Convention and Exhibition Center sparkling debut, and the fair held in the same period in 2013 Shenzhen International Textile Fabrics and Accessories Fair, Shenzhen 2013 garment equipment exhibition. The current transaction fair will expand its reach, and cooperate with various industries to create a cross-border and shared fashion platform. The cross-border integration of fashion, commerce, and art will provide sustainable development for the industry and brand. Provide deep thinking space.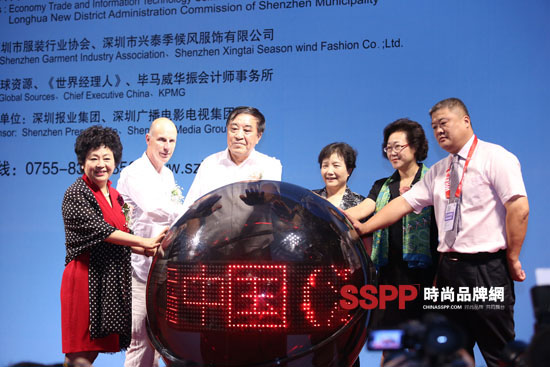 Wind and Clouds Meetings Dances and Dances The Shenzhen Fair, known as the brand development "booster," is still popular this year. The static exhibition area of ​​the fair has reached more than 70,000 square meters, with more than 3,000 booths. There are nearly 1,000 domestic and foreign brand companies exhibiting, including domestic well-known women's brands Masi Feier, Yinger, Aupellanu, BBLLUUEE, Narls, Love, MYMOMENT, Monsoon, odbo, MIKIBANA, Finity, Karwen, Liqi, Taichung, Runwei, Beloan, yidian; Well-known men's wear brands: Cardinton, Versino, Longhao, Mai Cass and Casden will all be present. The exhibition also attracted brands from Europe, America, Southeast Asia, South Korea, Japan and Hong Kong, Macao and Taiwan. The Taiwan Textile Industry Development Association, Korea Fashion Industry Research Institute, and Swiss Watch International will also organize a number of brands to hold thematic exhibitions at the exhibition. At that time, many domestic and foreign fashion brands will meet and dance together to create an international fashion event.

For the first time, this year's trade fair set up a special "Tide brand and designer exhibition area". New concept designers such as Yisha, Martell, Yuanshang, etc. and the "Taiwan Tide" concept exhibition organized by the Taiwan Textile Industry Development Association will make their debut in Shenzhen. Service meets.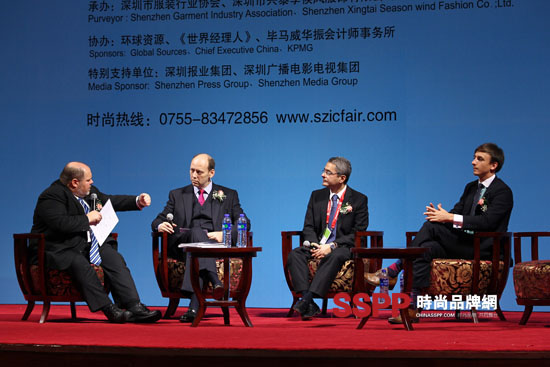 Gorgeous Turning A New Era of Brand Growth The 13th Shenzhen Service Fair not only inherited the successes of previous fairs but also showed new features. In addition to the traditional "No. 9 Merchants Joining" and No. 9 "Women's Boutique Pavilion" displays in the No. 1 Hall, the company also invited the commercials, department stores, and malls for the first time. In response to the docking needs of the department store formats and brands, a special one-on-one model was introduced. VIP services, pioneering the pioneering model of professional exhibition segmentation services. Wanda Department Store, Wangfujing Department Store, Dashang Group, McKay Music, Hisense Plaza, Dalian Friendship Shopping Mall, Golden Eagle Business Group, Yintai Business Group, Hong Kong New World Department Store and other major department stores all gathered at the exhibition to select brands.


Floor Anti-Slip,Non-Slip Carpet Backing,Pvc Dots For Carpet Backing,Anti Slip Carpet Backing Felt

Yizheng fengyisheng nonwoven co., ltd. , https://www.fys-nonwoven.com