Shantou Shi Jia Industrial Co., Ltd. was established in 1995, is located in the thriving "Chinese knitted underwear town" - Chaoyang Valley Rao, its predecessor is "Chaoyang Shi Jia Industrial Co., Ltd.", in order to adapt to the development of modern enterprises and the market The need for competition was approved by the Bureau of Industry and Commerce of Shantou in 2003 with the change of registration as "Shantou Shijia Industrial Co., Ltd.".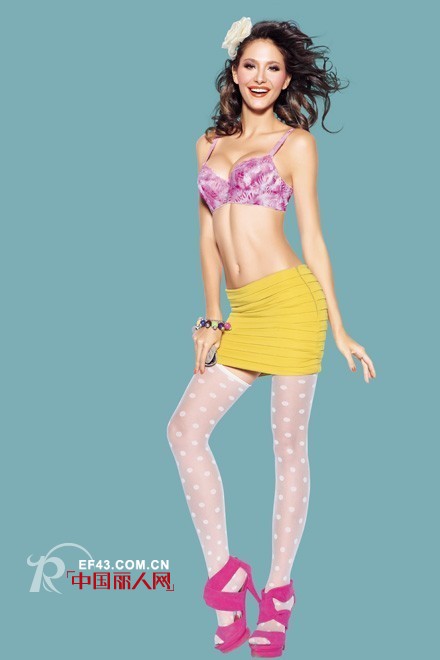 The company is a professional design, production, sales, high-grade underwear business, with modern industrial plants, office buildings more than 90,000 square meters, the company introduced 35 Japan advanced production lines, a total of more than 800 advanced machinery and equipment, more than 1,000 employees, Among them, there are nearly 120 senior and middle-ranking technical, management and marketing professionals. Based on the enterprise spirit of "Self-improvement, Hardworking, Mutual Assistance and Value" and adhering to the brand concept of "Elegance to the Public", we adhere to the dissemination of underwear culture as our own responsibility. Ten years of ups and downs, the development so far, has become more well-known underwear industry enterprises, so that millions of beautiful Chinese women experience the true meaning of beauty.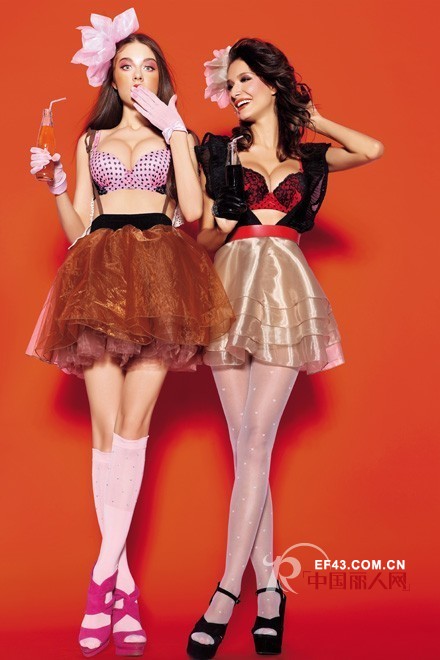 The company is specialized in producing all kinds of bras, underwear, pajamas and other products in the industry took the lead in the introduction of Asahi Kasei underwear computer design system, which has some of the equipment to achieve a computer intelligent, has become Asahi Kasei Corporation (Fortune 500 companies ) In the territory of China's cooperation model enterprises. In the design and the French NO-BODIES ...... Underwear Design Center, the establishment of an international exchange of information and technology cooperation, the company fully implement modern enterprise management, enterprise has a number of both ability and political integrity of professional and technical personnel, marketing personnel. Various systems of the company sound, standardized management, in 2005,0 06,07 passed the ISO9001: 2000 international quality management system certification review and certification, and in 2010 won the national 3A-level certification.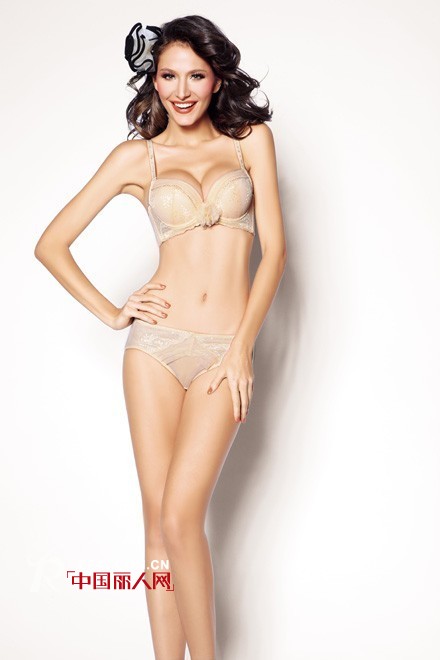 When the best company's four major brands, namely "Orsay Lande", " golden body show", "Sifu Li", "Xinhai lace." From the practice of developing a profound understanding of brand products should be high-quality, high credibility, high profile, high market share, high efficiency products. To achieve the company, agents, consumers "three-in-one" unanimously the real "product" brand, and create good social and economic benefits. From its development to the present, "Aosilande" brand has won many honorable titles such as "Top Ten Users (Consumers) Satisfaction Brand in China", "Famous Brand Products in Guangdong Province", "Guangdong Famous Brand", "National Inspection-Free Product", " "Honor.

The high quality beach wool is used, and the whole sheepskin is produced through 21 techniques. The fine workmanship is guaranteed. The size of this leather vest is one size.
The quality is depend on the price, we have thousands of products, we can't promise that all the products have thesame quality, for we need to satisfy different customer's requirements, some one needs high quality, some one needs low price ,it's To your requirements !

Tibet Lamb Skin Vest,Tibet Lamb Real Fur Vest,Lamb Fur Vest,Mongolian Lamb Vest

Ningxia Ning Yuan Xiang Industry & Trade Co.,Ltd. , https://www.nyxfur.com